Industry leading rankings since 2002.
TravelBall Select is known as the leader of high level youth baseball across the country. Its annual rankings are considered the most complete and accurate rankings in the industry. The nation's top-level teams look to TBS to provide the most accurate assessment of competition across the country.


TravelBall Select started out as a media based company back in the late 90's. Mitch Green and Richard Cole took over ownership in the early 2000's and led the company into the limelight with its team rankings and All-America selection during the next few years of operation.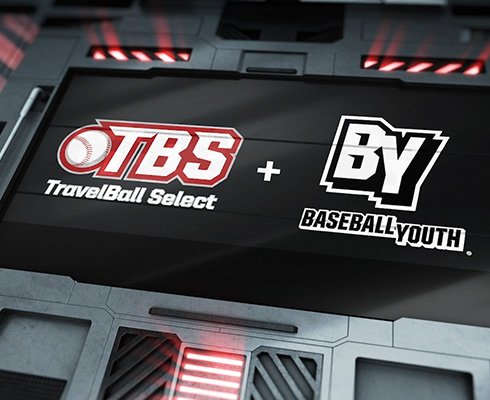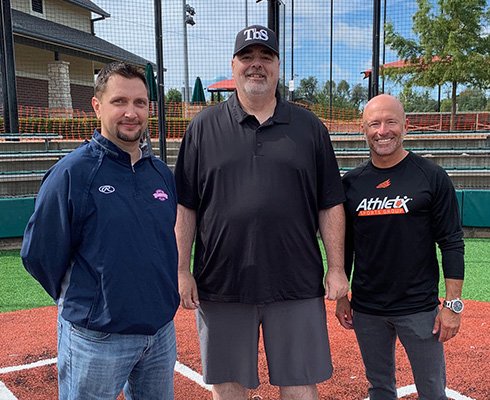 Play the best.
Be the best.
Rick Goff joined the company in 2006 and became a partner in 2009. In 2018, Rick took over operations and became sole owner. The TBS Nationals was created in 2012 as a place that our ranked teams could come and play to decide, on the field, who is truly the #1 team in the country. This invite only event has attracted hundreds of teams each year and has seen teams from 25 different states in attendance over the years. In 2021, the event in Elizabethtown will mark the 10 year anniversary of the event. In 2020, TBS joined the Athletx Sports Group family and is now headquarted in Louisville, KY.
Elizabethtown Sports Park