Elizabethtown Sports Park
Just minutes south of Louisville, Kentucky, home to the famous Louisville Slugger bat factory, the Elizabethtown Sports Park is the premiere youth baseball complex in the country! All new for 2020 is the installation of AstroTurf on all 12 diamonds of this already outstanding park! Families will love the Sports Park due to the shaded spectator seating, playgrounds at each pod for the little ones, clean, new family bathrooms, great concessions, covered tables, mist stations and more! This truly is the greatest place you're team will play at and once you've been here one time you'll want to come back again and again!
Play the best teams in the country.
TravelBall Select is known as the leaders of high level youth baseball across the country. Its annual rankings are considered the most complete and accurate rankings in the industry. The nation's top-level teams look to TBS to provide the most accurate assessment of competition across the country. TravelBall Select was created to be a haven for the best of the best to duke it out on the field and determine who's number 1, not only in the state, but the whole country.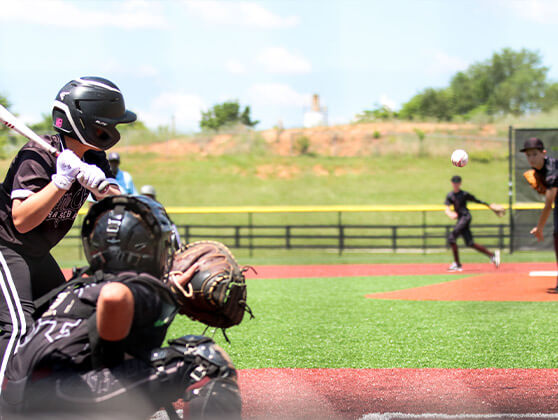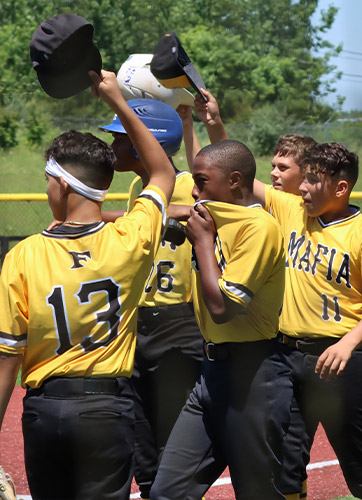 2021 TBS National Champions
Does your team have what it takes to compete in the TravelBall Select National Championships?